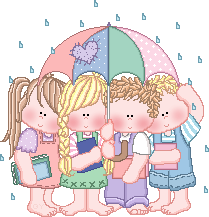 Read Please: These tips are original and exclusive to OPW Mall. Feel free to use them for your personal embroidering and quilting needs, however, it is strictly prohibited to publish them without permission.
Watch for new tips as they are added to the top of this list.
It doesn't matter if you are sewing a lot or embroidering. Clean your machine bobbin case on a regular basis. The lint from the thread collects in this area and can cause problems if not cleaned out. A dirty bobbin area can cause nesting and other maladies. Keep canned air closeby and give the bobbin area a whoosh every time you reload a new bobbin.
Never use spray adhesive near your sewing machine. The spray can gunk up your mechanics.
Always start a new project with a clean work area, clean and well oiled embroidery machine and a fresh new needle.