Find It Free!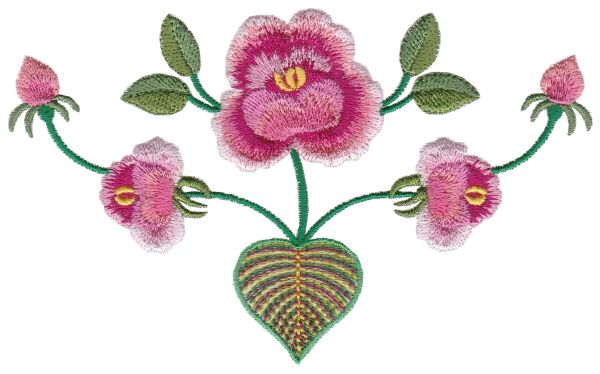 INSTRUCTIONS:
Go to Aljays Design's index page of their store.
Click "Shop By Category" and choose "Collections Only". The free design is on a collection page.
Then click each image on the index page, one by one, to view the collection pages in their store.
Scroll through each collection page, until you find the design shown above.
When you find it, click the image to download it.
NOTE: If it is listed on a Singles page too, it is not free there.

Keep looking! The design is in the designer's store, ready for you to download! Check back every Monday!

Here are a few more services we offer that you may also be interested in.
Register now and say YES to our newsletters if you want more! Subscribers get access to hundreds of exclusive free designs, not available anywhere else! Two new samples are added every Monday in the newsletter.
Simply Samples offering free designs for everyone, anytime!
Special Offers for over 80 stores at the mall are currently on sale! Start here to shop for fantastic values!
Bonus Offers: We have several things going on, besides the Find-It Free! Check it out! Open the pulldown in the BONUS OFFERS menu to see more!
Who's at the mall? We have nearly 100 top notch embroidery designs stores, each with their own style, promotions and embroidery designs!
Free-With-Purchase Samplers: You get 8 additional BONUS designs with every $25 you spend!
COME OFTEN ~ STAY LONG ~ ENJOY MUCH!