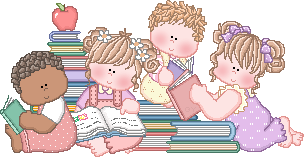 Read Please: These tips are original and exclusive to OPW Mall. Feel free to use them for your personal embroidering and quilting needs, however, it is strictly prohibited to publish them without permission.
Watch for new tips as they are added to the top of this list.
It is always a good idea to disable the jump thread cutter before you load the designs. Otherwise, some machines will "think" that the long threads are just jump stitches.
When ironing a monogram on table or bed linens, lay the monogram face down on a towel and iron from the back. Use the appropriate dry temperature setting for the fabric. Next, remove the towel, turn the fabric over, and iron the surrounding area, avoiding the monogram.
Remember to use the correct needle for your fabric when you are embroidering. If you can't remember the last time you changed your needle, it is probably time to change it again.
If you need to embroider over a piece of fabric or an item too small to fit in a hoop, the way to embroider it is to make the placing marks over the item or piece of fabric first, then hoop the stabilizer. Draw placing marks over the stabilizer and spray temporary adhesive to the stabilizer. Match the placing marks and embroider.