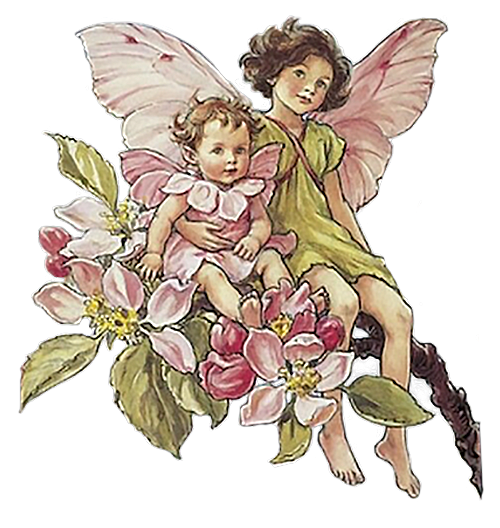 c
We have put the fairy with baby shown above on one page of each store in the mall (total of 97 pages). During September 1-30, when you find the fairy, you get EXTRA bonus gifts!
OPTION 1: Find 25 of the Fairy images, get a FREE Surprise Bonus Set! (No purchase necessary).
OPTION 2: Find 25 of the Fairy images and spend $25 during September, get the Surprise Bonus Set plus your an additional BONUS SAMPLER. (That's TWO Sampler packs of 8 designs, instead of the one you usually get with a $25 purchase).
OPTION 3: Find 50 of the Fairy images and spend $50 during September, get the Surprise Bonus Set plus your choice of THREE ARCHIVES of designs. (Each archive has 30-75 quality embroidery designs so you will be getting a boatload of free designs)!
OPTION 4: Find 75 of the Fairy images and spend $100 or more during September, get the Surprise Bonus Set PLUS your choice of FIVE ARCHIVES. (That's not just a boatload of free designs, it's a CRUISE SHIP)!


WHERE DO I START?
THIS PAGE
lists ALL the stores. Click a link on it and it goes to a designer's store. The directory page of the store has links to collections or singles pages. The fairy is on one of the collection pages in most stores. There are a few that sell many singles, the fairy will be at the top of one of the singles pages.
WHAT DO I DO WHEN I FIND THEM?
Open a text document and type your list of where you found the fairy. Include the name of the stores and the name of the collection or singles pages. Make a list of all you can find. If you are also shopping, choose your samplers and archives and include their names. When you have your list ready, email it to
support@oregonpatchworks.com.
We will send you an email back that confirms we have received the information. If you do not get the confirmation email within 48 hours, resend it.
WHEN WILL I GET MY BONUS DESIGNS?
We will set up your downloads for your bonus designs as quickly as possible. When they are ready, we will email you a second time. The process is done manually, so please be patient. Allow up to 14 days for processing. If you do not receive the email by then, contact us. We will make sure EVERYONE who participates will get their bonus designs.
DO WE STILL GET THE OTHER SPECIALS LISTED?
YES! EVERY store at the mall is on special between September 1-15 to celebrate our Anniversary. After September 15, some specials will stop, but many stores will continue to run specials. When you are shopping, in addition to the Bonus Gifts, you get the offers listed at the tops of the pages!
DOES THE ORDER HAVE TO BE FROM ONE STORE AT THE MALL OR JUST FROM THE ONES WHERE I FIND THE FAIRY?
NO! Shop at any or all the stores and order what you like. The items all go into one cart for easy checkout. If you have any issues,
CONTACT US
, we can help.
DO I HAVE TO ORDER THE DESIGNS ALL IN ONE ORDER?
No. You can combine orders throughout the month of September to qualify for the Treasure Hunt. But if you need to combine orders, you will need to keep track of your purchases and include the order numbers. We don't automatically keep track for you.
WHAT IF I NEED HELP?
You can always chat with us, email us or phone us! Just
CONTACT US
, we are glad to assist you in any way, any time we can.
HAVE FUN!!!